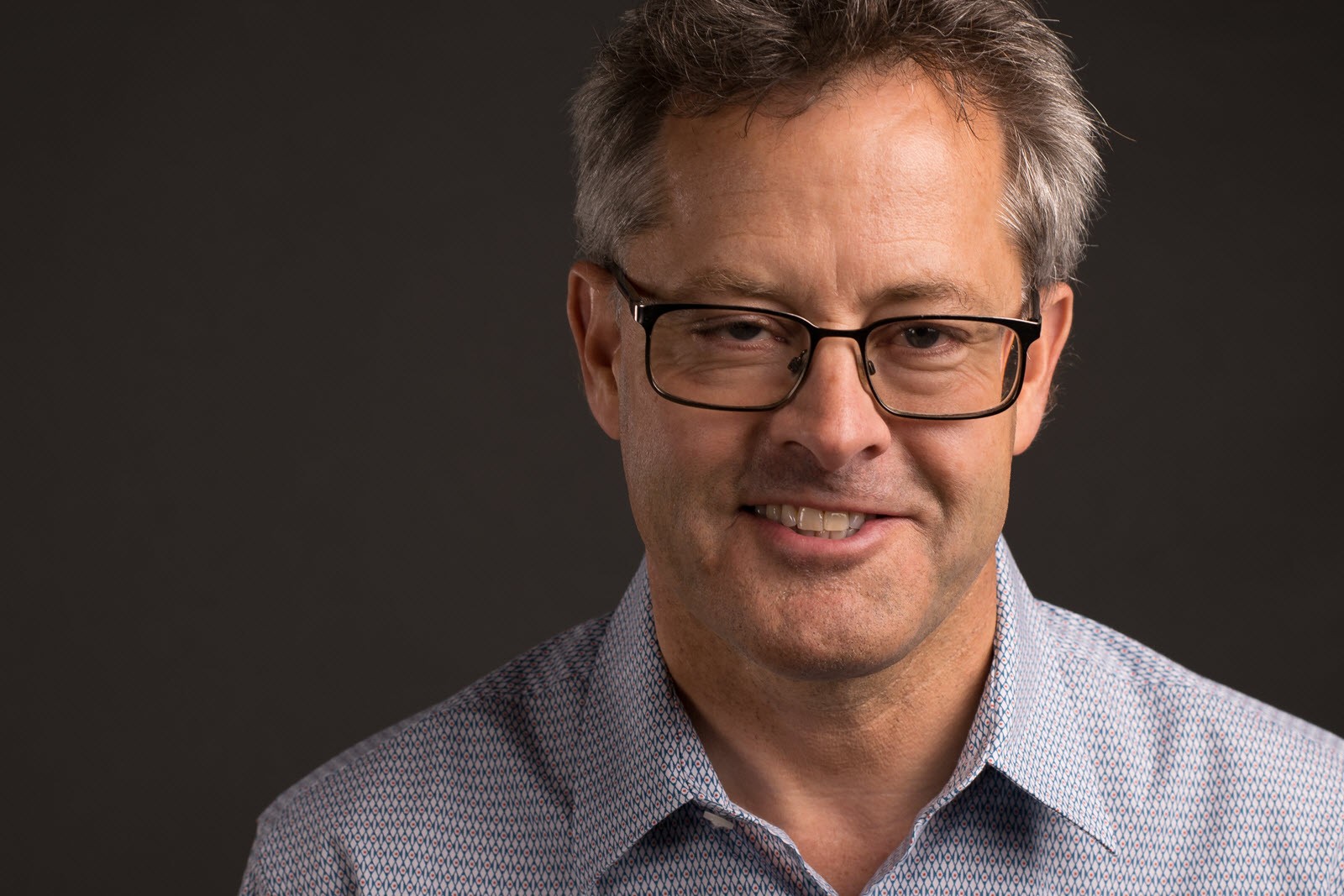 If you're like me, you see tremendous value in developing your career in data analytics and creating financial systems. Companies need these skills more than ever.
But did you know . . .
The hardest part of any useful financial system is getting it to meet your specific data needs
This statement comes from my 20+ years of experience building data analytics systems at Fortune 500 companies. Let me share my secrets so you can build first-rate financial systems and fill them with clean data.
---
My specialty is creating creating financial systems using Excel 2016, Power Query, Power Pivot and Power BI.

I love this topic . . . Learn from me.
I read the software user manuals so you don't have to

I enjoy teaching complex topics in a clear, simple manner


I'm very involved in the financial analytics community as a member of Microsoft's Power BI User Panel, and a frequent speaker at Oracle analytics events
---
Courses like mine are not widely available so I decided to create one.
Thanks to the internet, a global audience now shares this knowledge. Don't believe me? Here is an instructor dashboard snapshot from when I taught on Udemy. This stuff has gone global!
Now I have my own site at DougBurkeData.com so I can offer students even more opportunities for learning.

---
Take my courses and enter a community of like-minded people who want everyone to succeed. I will personally answer any question posted and provide frequent updates on what's happening in the financial analytics and Power BI communities.
There is so much value here and I encourage you to join.